Get Inspired to Fly.
Navigate the future of private, personal destination fulfillment.
---
The

Sky

Advantage
We fly all over the northeast. You can fly to an event and fly home right after. We let you bypass the hassle of major airports. We can land at smaller airfields close to your event or destination. Book a flight for up to 8 people with plenty of room for everyone's luggage. Charter now

2 Fly Sky

in stealthy style.

An Affordable Option vs. Jet Planes
Business Trips
Weddings
Sports Events
College Events
Skiing
Winter Weather Aircraft
Bring your dog.


---
The

Sky

Radius
We will fly you 300 miles or so from New York, in any direction. More base locations coming soon.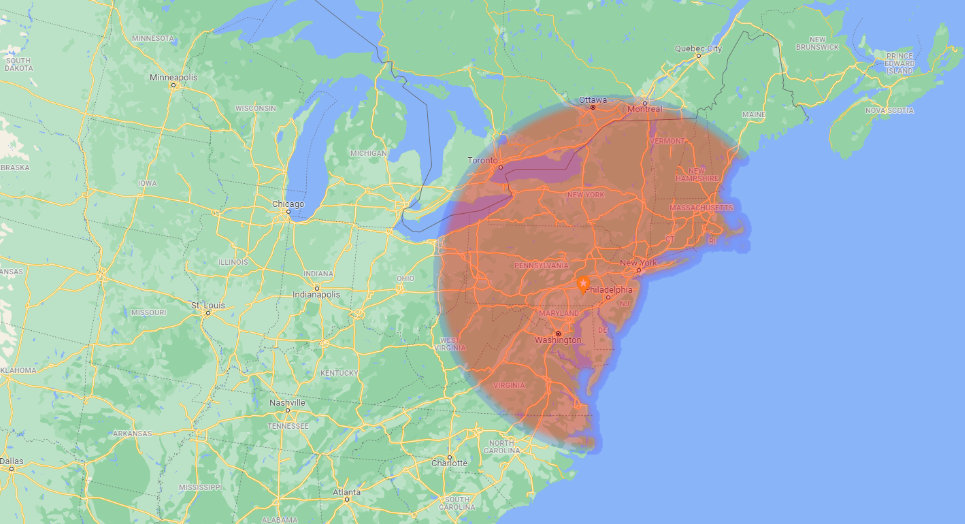 Call To Book
(914) 461-2344
Charter Inquiry
charter@2flysky.com

---
About

Sky
Sky is a Long Island and Westchester based private aircraft charter service that welcomes, understands and serves you, the discerning passenger. Schedule a custom charter trip now.
Why

Sky
We're offering the best early pricing on your Hamptons, Montauk and Nantucket charter flights. Sky is made up of exceedingly dedicated pilots who have over 25 years of expert charter experience.
Your

Sky
Fly in our own late-model, Sky-owned Cessna Caravans, with our personal pilots and our personal service. Or take advantage of our selected Sea-Plane or Helicopter partners to create the perfect start to your 2021 getaway.
Featured Destinations
Private flights to and from East Hampton, Montauk and Nantucket.