Sky Tours
Champagne Sightseeing and Shuttle Van Service.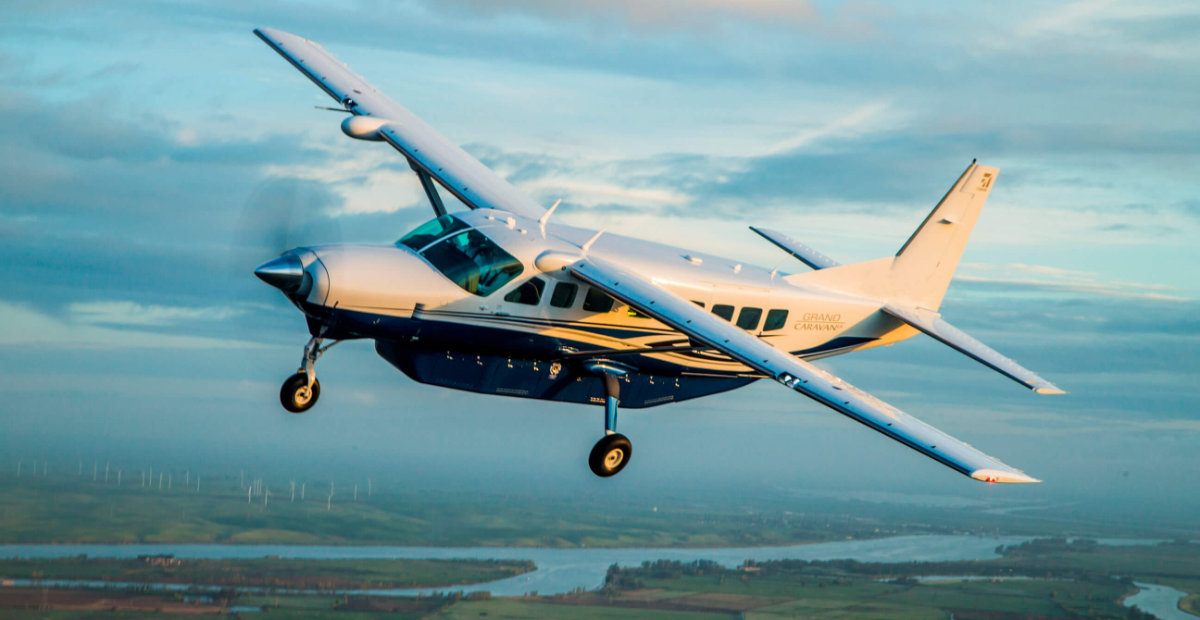 Sky Tours

will fly you and 8 friends (9 persons max) on an unforgettable champagne tour around the tri-state area.
See the majestic Gold Coast of Long Island, the landmarks of the New York Tri-State area east coast and the vast Meadowlands of New Jersey. Start your journey off with a shuttle van to and from Teterboro Airport, and continue your party with in-flight champagne service.
Sky

Tours Quote Form:
Fill out the form below for your custom tour quote.
Call To Book
(914) 461-2344
Charter Inquiry
charter@2flysky.com